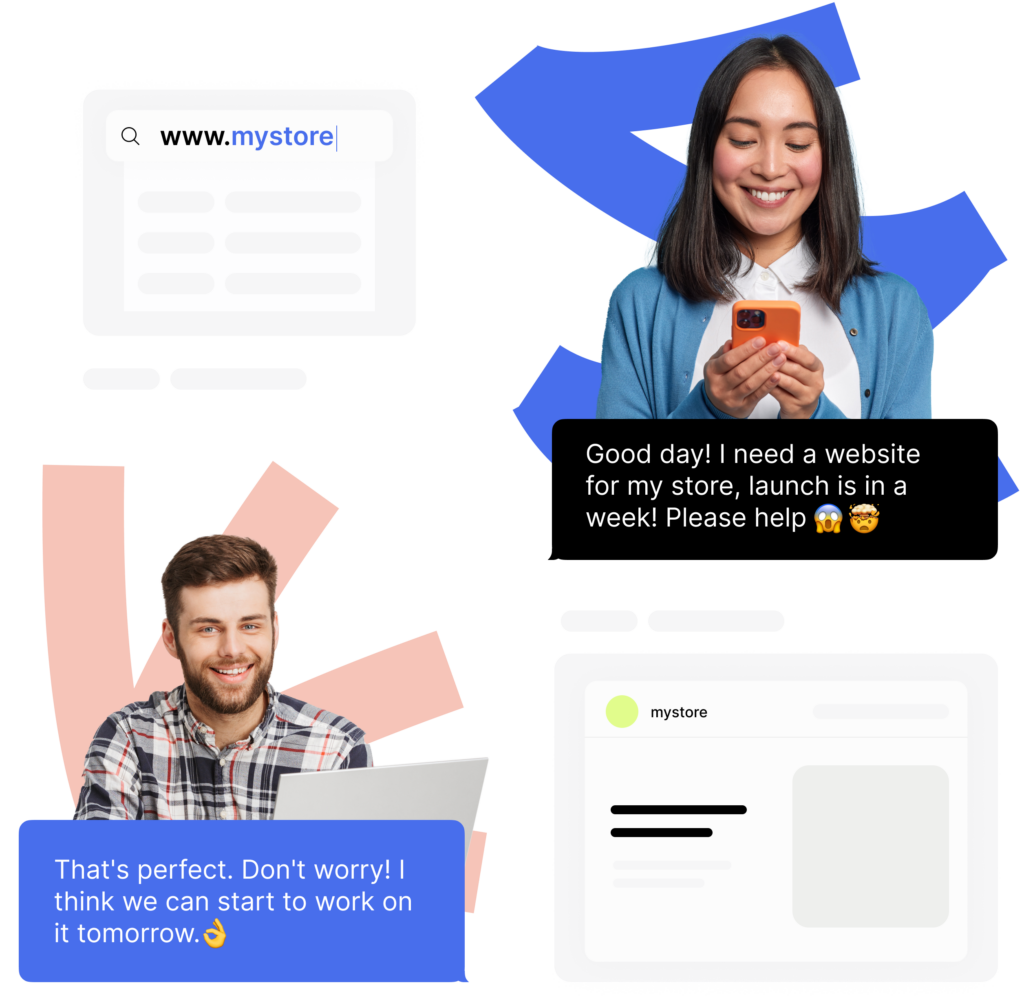 Take your Amazon store to the next level with Amazon Buy Online Pickup in Store (BOPIS)
Discover the benefits of Amazon Buy Online Pickup in Store (BOPIS) for Amazon sellers on our website. It is a popular service that allows customers to buy online and pick up in-store. Learn how this can enhance your business
Benefits of BOPIS for Amazon Local Sellers
BOPIS offers many benefits to Amazon sellers, including
BOPIS offers higher conversion rates for Amazon sellers, as customers are more likely to purchase products when they have the option to pick them up in-store.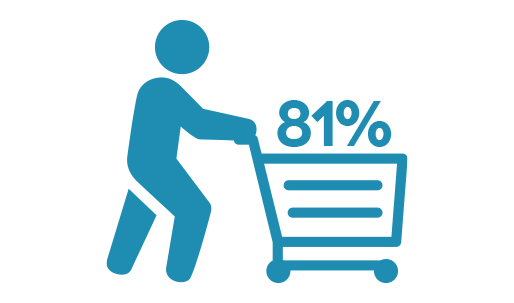 BOPIS can increase foot traffic to your stores and help you reach new customers who may not have otherwise discovered your products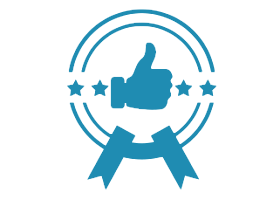 Improved Customer Satisfaction
BOPIS provides an excellent customer experience by providing store pickup option, which leads to higher customer satisfaction rates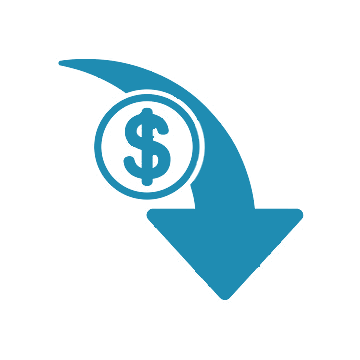 BOPIS allows Amazon sellers to reduce their shipping
and handling costs, which can significantly impact your
bottom line.

BOPIS can help Amazon sellers reduce the number of returns by allowing customers to physically inspect products in local selling stores before taking them home
Amazon Buy Online Pickup in Store (BOPIS) offers a range of benefits for Amazon sellers, including
By offering BOPIS, you can tap into a new group of customers who prefer to shop online but want the convenience of picking up their purchases in person. This can help you increase sales and revenue
With our marketing and technology solutions, we will help you achieve your company's goals.
In today's fast-paced digital age, the line between online and in-store shopping …
BOPIS Fulfillment is shaking up the retail landscape, bridging the gap between …
BOPIS software is a type of software that allows customers to purchase …
SellEnvo's Amazon Click & Collect in-store BOPIS Software
At SellEnvo, we provide an innovative software platform that enables Amazon sellers to manage BOPIS orders more efficiently. Our software automates order processing, inventory management, and reporting, so you can focus on growing your business. With SellEnvo's software, you can access real-time inventory updates, automated order processing, and easy-to-use reporting tools. Our software can also integrate with other channels to give you a seamless and consistent customer experience.
Get started with SellEnvo's BOPIS software