BOPIS Experience will be a hot topic for sellers and consumers to discuss about in the next few years. As more retailers adopt the Buy Online, Pick Up In-Store (BOPIS) model, it's important for both retailers and consumers to optimize their experience to get the most out of this convenient shopping method. Here are some tips for maximizing the BOPIS experience.
Before we list the tips for retailers and consumers to maximize their BOPIS experience, if you are an online/offline seller and want to enable the option of this great feature for your business, click here to know more.
Tips for Retailers
Streamline the Pickup Process: Make sure your BOPIS process is as efficient and convenient as possible. Customers should be able to quickly and easily locate their order, and there should be enough staff available to handle the volume of orders.
Optimize Your Inventory: To avoid disappointment, ensure your website accurately reflects the inventory available for pickup at each location. This will prevent customers from ordering items that are out of stock, and it will also help streamline the pickup process.
Communicate Clearly: Clear communication is key to a successful BOPIS experience. Make sure customers receive regular updates about their order, including when it's ready for pickup and any changes in availability.
Offer Incentives: To encourage more customers to use your BOPIS service, consider offering incentives such as free shipping or a discount on future purchases.
Tips for Consumers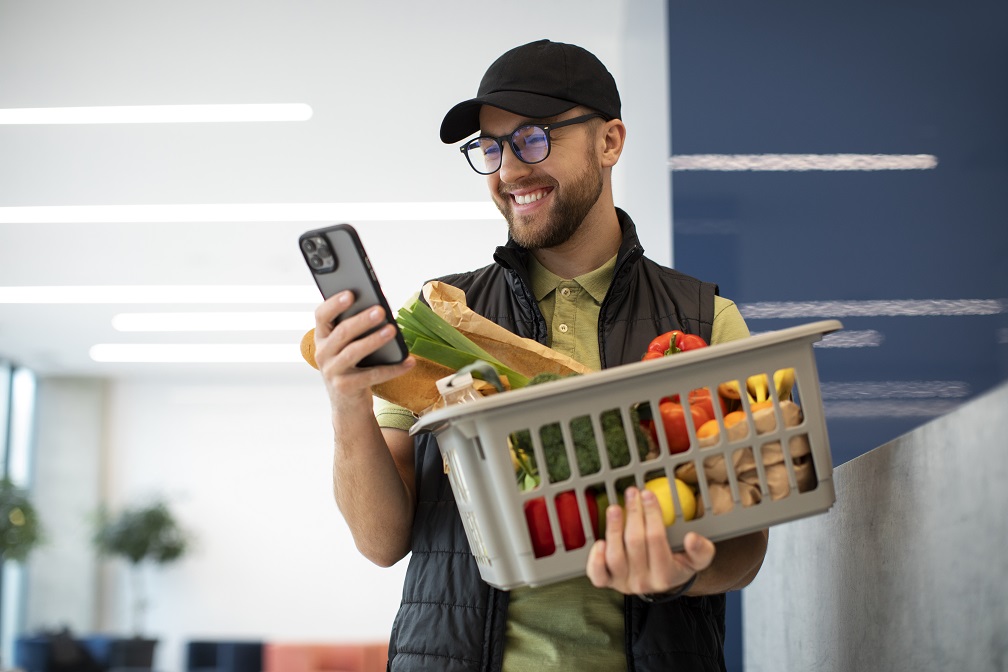 Double-Check Your Order: Before submitting your order, double-check that you've selected the correct items and pickup location. This will prevent any delays or confusion when it's time to pick up your order.
Be Prepared: Bring a valid ID and your order confirmation email or text when picking up your order. Some stores may also require the credit card used for the purchase.
Check Pickup Times: Make sure you check the store's pickup times before placing your order. Some stores may have specific pickup hours, and you don't want to miss out on picking up your order because you arrived after the pickup window.
Communicate with the Retailer: If you have any questions or concerns about your order, don't hesitate to contact the retailer's customer service. They'll be happy to help you resolve any issues and ensure you have a positive BOPIS experience.
BOPIS Experience 
By following these tips from Amazon Bopis, both retailers and consumers can enjoy the benefits of the BOPIS model, including convenience, speed, and flexibility.