Buy Online, Pickup In-Store (BOPIS) is a retail fulfillment model that allows customers to place orders online and pick them up in-store. BOPIS has gained popularity in recent years as it provides customers with a convenient and cost-effective way to shop. In this article from AmazonBOPIS, we will talk briefly about this amazing feature.
Benefits Achieved for Sellers
This feature offers several benefits to both customers and retailers:
Convenience: Customers can shop from the comfort of their homes and pick up their orders at a time that is convenient for them.
Cost-effective: Customers save money on shipping fees and can take advantage of in-store promotions.
Faster fulfillment: Retailers can fulfill orders faster as they can use their existing store inventory to fulfill online orders.
Increased foot traffic: Drive more foot traffic to brick-and-mortar stores as customers have to visit the store to pick up their orders.
The Rise of BOPIS
The COVID-19 pandemic has accelerated the adoption of BOPIS. As more customers shift to online shopping, retailers have had to adapt to the changing consumer behavior. BOPIS has become a popular option for customers who want to avoid shipping delays or long wait times for home delivery.
According to a survey conducted by Incisiv, 90% of retailers plan to offer BOPIS by the end of 2021. This highlights the growing importance of this new trend in the retail industry.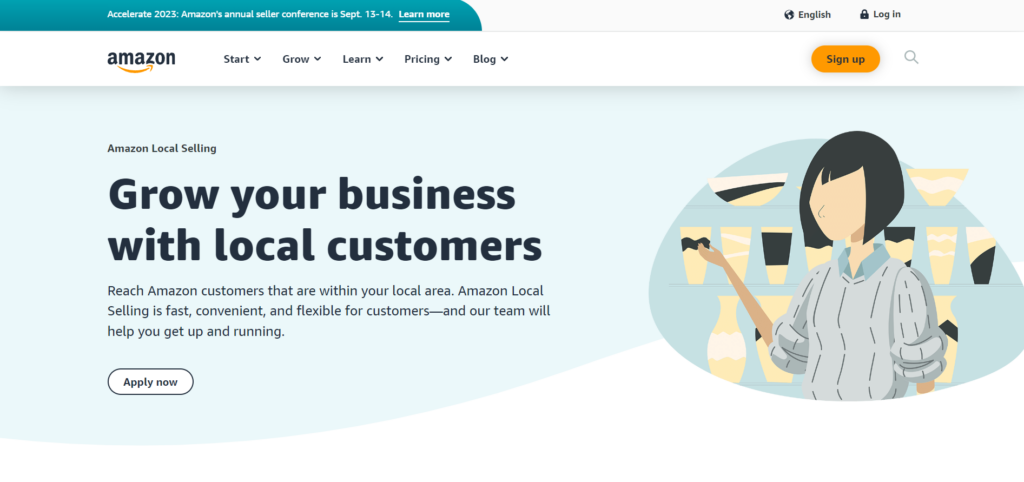 Tips for Implementing BOPIS
Here are some tips for Amazon sellers who want to implement this amazing feature:
Invest in technology: Retailers need to have the right technology in place to offer BOPIS. This includes a robust order management system, inventory management software, and a user-friendly website.
Streamline the process: Retailers need to make the process as easy as possible for customers. This includes clear instructions for pickup, designated parking spots, and easy-to-find pickup locations.
Train employees: Employees need to be trained to handle orders and provide excellent customer service. They should be knowledgeable about the process and be able to answer any questions customers may have.
BOPIS is changing the way retailers fulfill orders. It offers customers a convenient and cost-effective way to shop, while also helping retailers to fulfill orders faster and drive foot traffic to their stores. Amazon sellers who want to stay competitive in the retail industry should consider implementing BOPIS as part of their fulfillment strategy.